To watch this video needs Flash Player...
Company and Product Search
27.02.2017
Internationales Regelwerk der OIML
Die Internationale Organisation für das gesetzliche Messwesen (OIML) hat ein umfassendes technisches Regelwerk (International Recommendations) erstellt.
Show article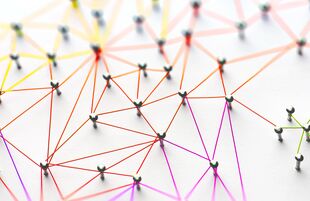 Members and products
Highest quality – The trademark of German industry. It is exactly industrial measuring and testing technology that enables this high quality. It is quick, precise and efficient. And it offers remarkable competitive advantages against international competitors. But who are the companies behind?