To watch this video needs Flash Player...
The industry - Measuring and testing technology
23.09.2018 Medium-sized - but global players. Of the approx. € 11.5 billion trade volume in 2017 worldwide, almost one third came from German production.
Show article
Company and Product Search
28.08.2018
International Rules and Regulations of the OIML
The International Organization for Legal Metrology (OIML) has drawn up a comprehensive set of technical regulations (International Recommendations).
Show article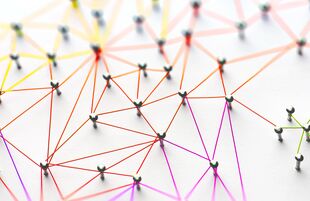 Members and products
Highest quality – The trademark of German industry. It is exactly industrial measuring and testing technology that enables this high quality. It is quick, precise and efficient. And it offers remarkable competitive advantages against international competitors. But who are the companies behind?
Board
The Board of Directors Measuring and Testing Technology is elected by the General Assembly and decides on the affairs of the association.